Today, we have something special for you. We present you brushes from space. This pack of brushes is inspired by the infinite of space. Infinite space has no end, and it's still unexplored for us, I will never be explored, because of it's infinity, logically. Our spacemen are explored only small part of our galaxy, The Milky Way. Nobody knows is there a life on another planets, but there's many science fiction stories about aliens. They maybe exist, maybe not, next explorations will prove.
But, you don't have to wait for NASA spacemen to explore the universe. You can create your own universe, with little help of this set of celestica brushes. We hope that you'll like this outer space brushes, and that you'll have fun with them.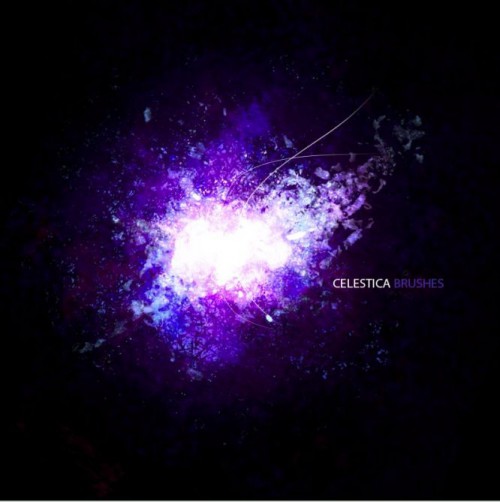 Download "Celestica Brushes From Outer Space" here
Don't forget to check out our laest tutorial "How To Colorize Black And White Picture". And our latest set of patterns "Set Of Grungy Vintage Patterns For Photoshop".