It's hot this summer, just like other summers. Many people are on the beaches, or other funny places for their vacation. But I don't like such hot weather, I really need some refreshment. So I posted this ice texture. This will bring a little bit of cold winter into your hot summer. And with this ice texture, you can download our snowflake brushes.

For more winter magic, which will make your summer a little bit colder, at least on your computer, and for real life, try to find some cold drinks or air conditioning. You might also like our other snowflake pattern, so you can have all elements of winter.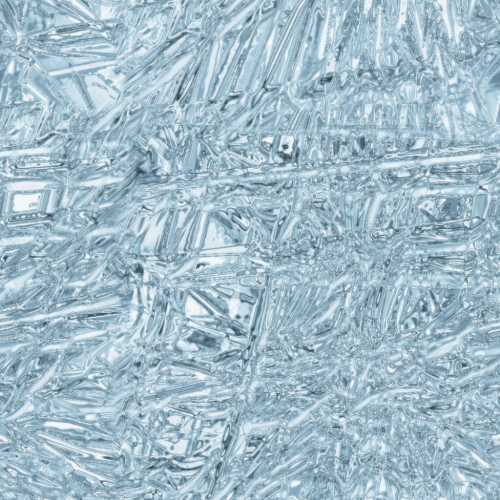 Download "Ice Photoshop Texture – Refreshment For Hot Days" here.